MISSION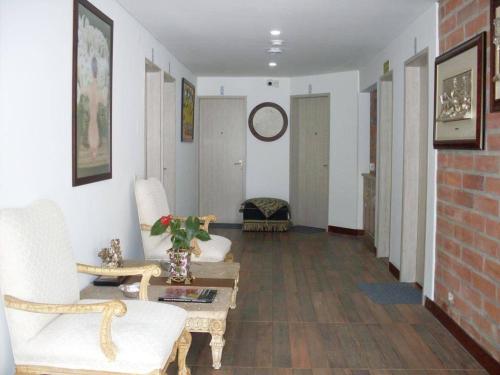 Leadership in the accommodation business and to satisfy our clients needs with a qualified, warm, and personalized attention; with quality products and services all environmentally friendly; offering sustainable and efficient accommodation services to society; to become the preferred option of guests, collaborators and owners.
VISION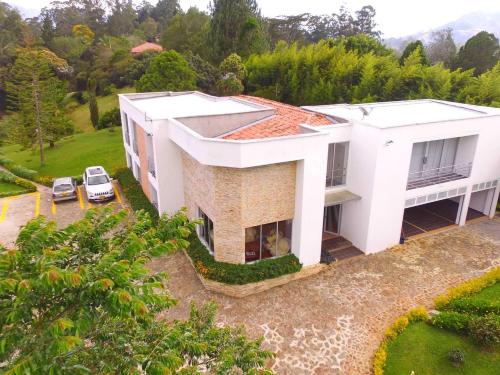 To be recognized in 2018, as one of the best options for the realization of events and congresses, and likewise as the best place for rest in the oriental planes. Compromised with the community, showing a friendly and sustainable development with the environment, offering an excellent attention with any client that wants peace, tranquility,  rest, space and a direct contact with nature.
?      Comply with the guest?s expectations in every situation
?      To safeguard our guest and collaborators safety.
?      Contribute to the social and economical progress of our region.
?      To watch over the environment.
?      Organize, sponsor and support the realization of congress, holidays, seminars, conferences, expositions and any other activity in the sector.